Tips for Preparing Your Home For Sale
Most people who choose to put their home on the market are almost certainly looking for a quick and straightforward sale, not to mention to achieve the best possible price for their property. However, those things don't fall into place by just presenting your home as it is. There are plenty of people out there who will offer to prepare your home for sale for you for a fee, but the truth is that you can do it yourself quite easily, and save yourself some money in the process.
Here are our top tips for preparing your home for sale and securing that fast, top-dollar offer.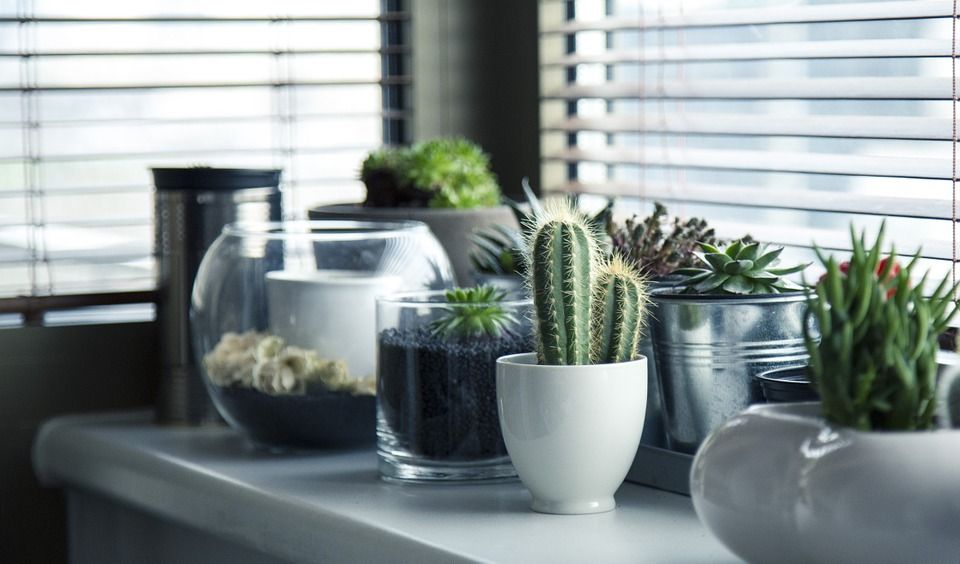 Sever the emotional connection to your home
It is always easier said than done, but the sooner you can view your home from a neutral perspective the better. It will help you to make decisions without emotion clouding your judgement – for example, to replace the bright green bathroom tiles that you picked out with your partner because you loved them, with something neutral and more appealing to a wider market.
It can be easy to fall into the trap of 'vetting' prospective buyers who view your property, but by disassociating yourself from your house you can remember that it is not important who the new owners are.
De-personalize your property
One of the most important things for any potential buyer is that they are able to visualize themselves living in your home. Too many personal touches – photographs, calendars, letters or drawings stuck to refrigerators – can make this visualization very difficult. By packing up any personal artefacts you give any prospective new owners a home that is a blank canvas, just ready for them to move in and make their own mark.
Clear the clutter
Clutter is an inevitable part of life for many of us, but unfortunately it is a big turn-off when it comes to selling a property. Not only does it look untidy, but it can also make a room look much smaller than it really is – far from ideal when you take into account that properties that appear large and spacious usually sell faster and command higher prices. Some sellers even choose to rent a storage unit so that they can remove some of the furniture from their rooms too, making them appear even bigger than normal!
Spending time clearing clutter is also a good way to start the moving process, giving you the opportunity to throw away anything that you might not really need to take to your new home.
Tidy up any unfinished DIY jobs
Almost all of us have got a few, minor DIY jobs in the home that we just never seem to get around to doing. Whether it is replacing a cracked tile, fixing a leaky faucet, putting up a curtain rail or touching up some paintwork, making sure those finishing touches are done will make your home appear well loved and cared for. This will help your potential purchasers to believe that regular maintenance is a high priority, and that the rest of the property will be in good condition.
Check your curb appeal
A first impression can make or break a property deal, and if a prospective buyer doesn't like the look of your home from the outside, there is a very good chance that they won't even put a foot through the front door. Maintaining the appearance of the outside of your house is just as important as the inside. Ensure that you keep your walkways cleared of clutter, your hedgerows and trees trimmed back and your lawn freshly mowed. Any outside painting should be a priority, and a shiny clean front door with clear view of the property number is always desirable.
Clean, clean and clean some more!
Properties that sell quickly and get the best offer prices are always superbly clean! Make sure that you don't just perform your regular cleaning routine, but also take a look at those areas which might otherwise only get attention a couple of times a year. Think windows (inside and out!), ceiling fans, around the refrigerator, window frames, door jambs, skirting boards and tiling grout. Don't forget that any linens that are out should be cleaned to perfection too! Don't ruin a spotless bathroom with dingy old towels! If you are really short on time, there are plenty of professional cleaning companies that perform pre-sale deep cleans at a reasonable price.
If you want to secure a great price and a quick offer for your property, spending a small amount of time and money on preparing your home for sale is well worth the investment. Good luck!