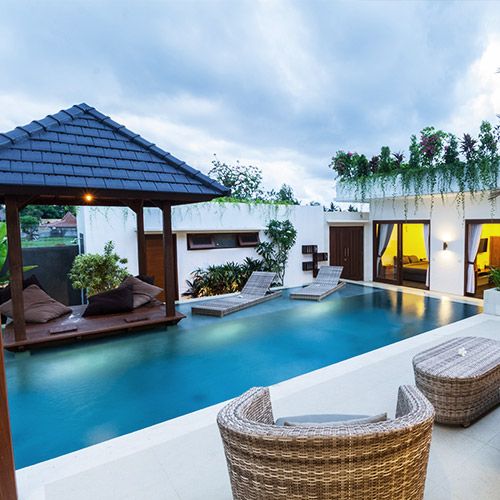 Get an accuracte, no obligation home evaluation in minutes.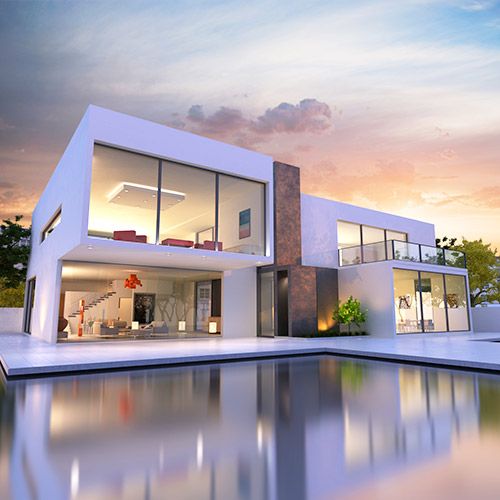 Work with our team to determine the best home loan for you.
Download our mobile app for quick access to properties, listing alerts and more.
Pipes Properties with Keller Williams Boerne
Integrity - Faith - Service
As premier real estate agents in Boerne, TX, we are here to provide you all the resources and information you need when you are buying or selling real estate. We are working with buyers and sellers in Texas, and we have extensive training in the latest real estate marketing strategies.
The Realtors at Pipes Properties in Boerne are looking forward to helping you with all your real estate needs.
BUYING?
Buying your first home can be an incredibly daunting concept. Property is likely to be the single most expensive purchase you will ever make in your lifetime and the pressure to ensure that you make the right decision can be immense.
SELLING?
Are you going to sell your home in Texas? We can help you. We are the trusted real estate professionals that can help you sell your home. Call me today at 210-906-9315.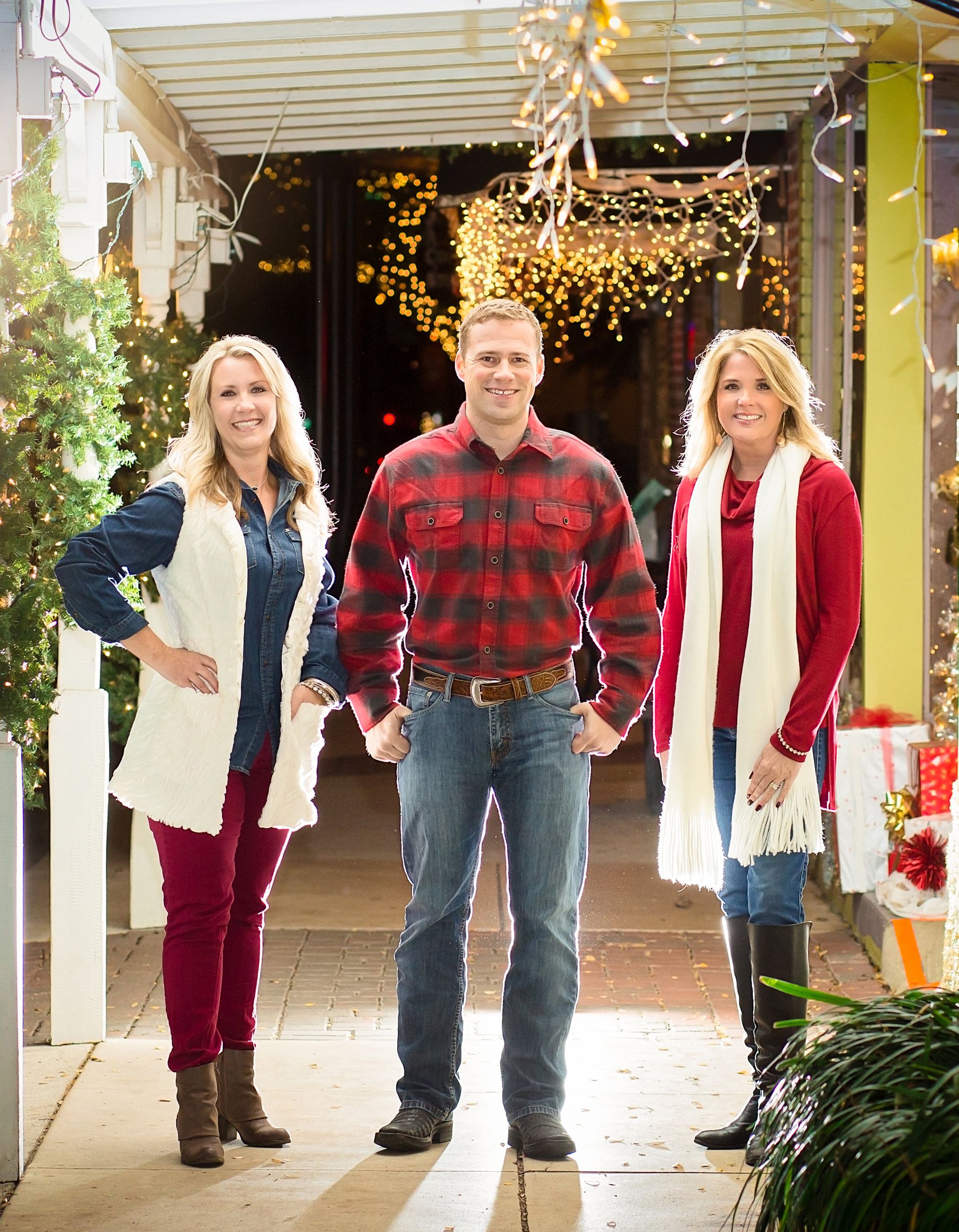 Pipes

Properties
License #637928
Call or Text:
210-941-4100
Contact Us! ​We'd Love To Hear From You
Testimonials
"Dallas is a wonderful Realtor. He was pleasant, focused, and very committed to selling my home quickly. He was extremely helpful in helping me find a reputable handyman to complete some minor repairs. He secured a highly skilled photographer to take photos of my home which were simply beautiful. Dallas was professional in all aspects of the selling process and made the process very easy for me. He communicated quickly and was always available to answer any questions I had. If you are looking to sell your home quickly and for top dollar I highly recommend Dallas Pipes. You won't be
disappointed!"

- Sold a Single Family home in 2014 in San Antonio, TX.
"Our experience in working with Dallas was very positive. he knows the regional market better than most. He did a excellent job in locating, showing and negotiating for us with the purchase of our new home in the area we wanted to be. We would recommend Dallas to anyone that is looking for a home in our area of Texas, he is very professional, friendly and courteous. Dallas was a pleasure to work with."

- Bought a home in 2015 in Fair Oaks Ranch, TX 78015
"We had a very specific property type and limitations due to VA financing. Dallas worked with us for over a year looking at properties and trying to find just the right fit. Even when a deal that looked great fell through, he didn't give up. He was professional and reliable all the way through. In the end he found us our PERFECT home with absolutely everything we wanted. I would not hesitate to recommend Dallas and his entire team!"

- Bought a Single Family home in 2015 in Boerne, TX.
"Kind, considerate, attentive, and dedicated are the first words that come to mind when describing this group. We found our perfect home thanks to Pipes Properties!"

- Kim Minter
"Dallas and Denise are agents you can trust! He stands behind what he says, and does right by his clients. He did a great job marketing and advertising our home. He made the process as easy a possible, and always had our well being front of mind.

- Sarah Heugatter
"Dallas is completely dedicated to giving the very best of service to his clients. When he entered the real estate world, it became just that...his world! He constantly educates himself on eve ry aspect of the business. He strives to be the best at knowing his products, his markets, and also his community. Dallas is truly dedicated to serving his clients, and continually strives to keep up his great reputation."
​​​​​​​
- Jill Cortissoz